WTITB
WTITB is an abbreviation of "What's That In The Background?"
A research project looking into how art is represented in comics from the 40's to now, together with Sebastian Nordbeck.
The project has been presented in a book, released twice, and continues through various exhibition formats.
What does art look like when it's supposed to look like art?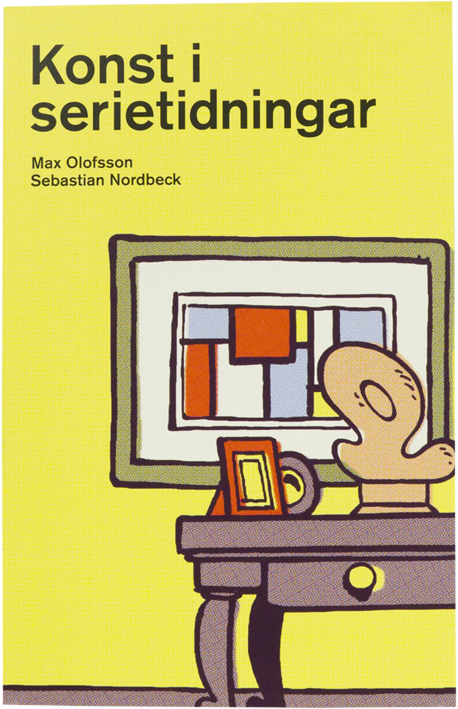 Konst i serietidningar

Publisher: Orosdi-Back, Stockholm, 2016. 168 pages.(Only in Swedish).
With texts by Marie-Louise Ekman, Jan H&aringfström, H&aringkan Nilsson, Sebastian Nordbeck and myself.

BOOK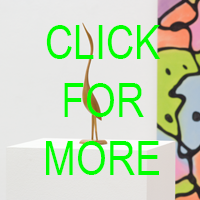 Vilket liv, vilken fläkt, vilka rytmiska former!
(Favoriter i repris.)

SOLO SHOW, Studio 44, Stockholm, September 2021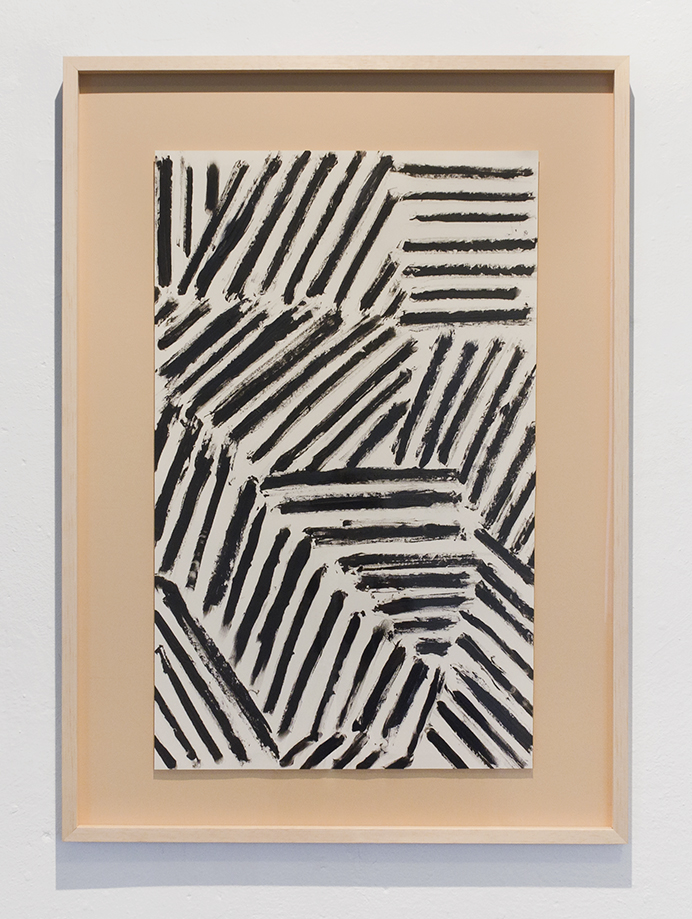 WTITB 58

Oil stick on paper, float mount, pine wood frame
80x60cm, 2016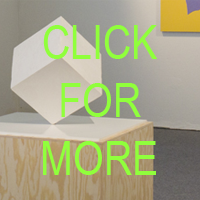 WTITB - Cipassos Blå Period (Cipasso's Blue Period)

SOLO SHOW, Arkivhuset, Smedjebacken, June 2016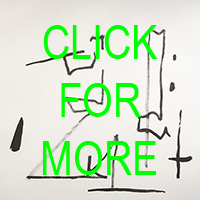 WTITB - Fantastiska Mästerverk (Marvellous Masterpieces) (part 1 and 2)

SOLO SHOW, Taverna Brillo, Stockholm, June 2016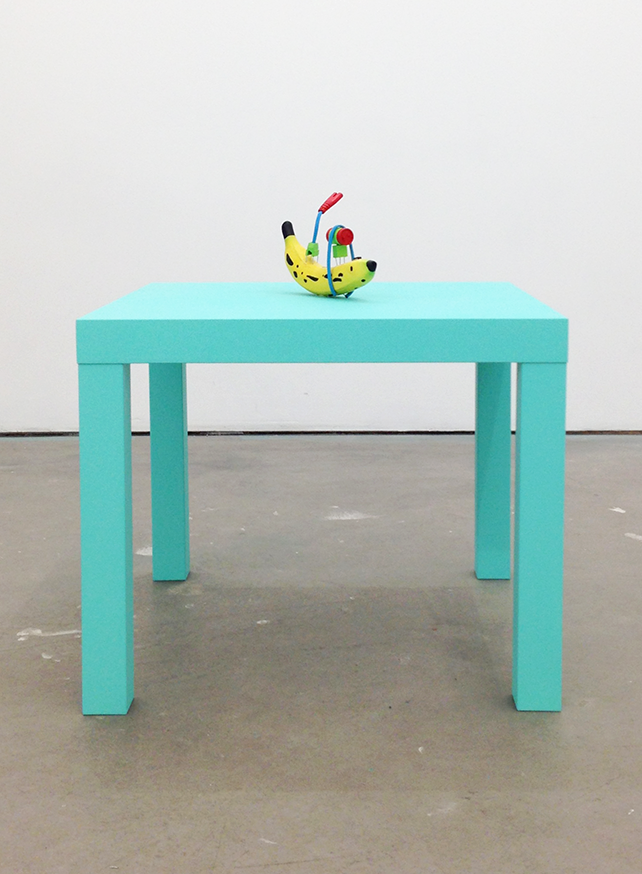 WTITB 53

Plastic banana, wood, cords, micro-chip, and various electronic stuff (insides of digital tv-boxes), acrylic.
65x55x55cm, 2014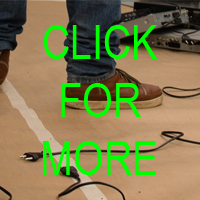 UNBOXING - a 12 h art hack

GROUP SHOW / PERFORMANCE, Stockholm, Jan 2014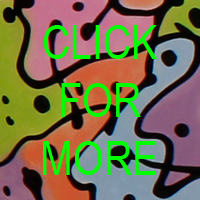 What's That In The Background?

SOLO SHOW, Stene Projects, Stockholm, Nov 2013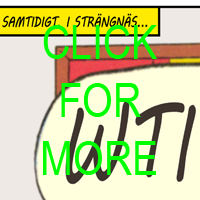 WTITB - What's That In The Background?

SOLO SHOW, Kulturhuset på Visholmen, Strängnäs, May 2013