A selection (of works and shows)


Bigger images are single works, not clickable, more info below each one.

Smaller images are clickables - leading to more. Click them!



Featherweight (Concept art for imagined works), 2020

See-through (lilac) bowling ball with badminton birdie inside, light green finger grips, custom metal stand/pedestal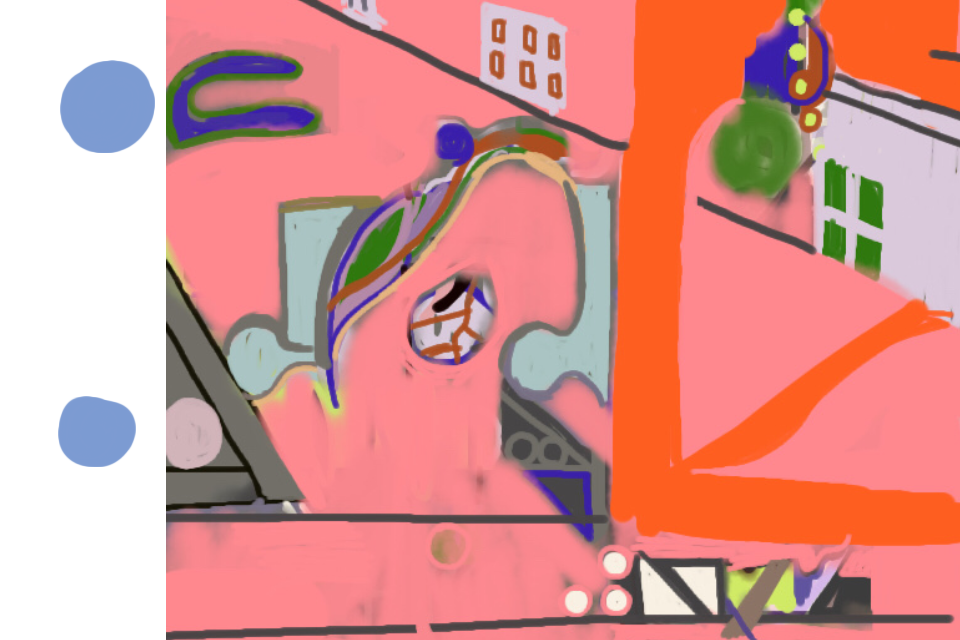 Whole Street Sunburn

Digital painting, 640x960pixels, 2020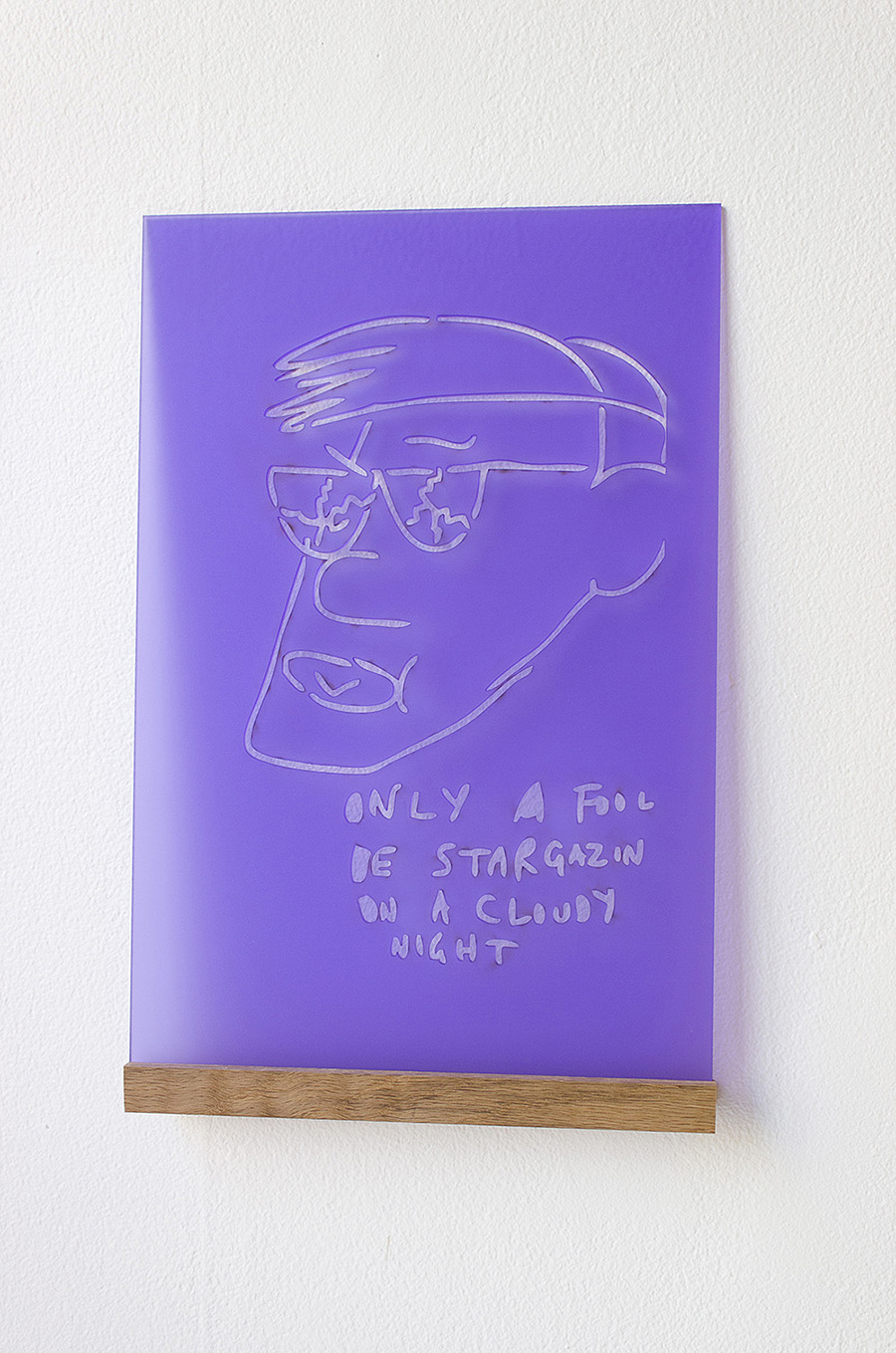 Only a Phool Be Stargazin on a Cloudy Night

Plexi cutout, walnut shelf, approx:30x20cm, 2020

From the show SOLSTING / Sun Baked at Larry's Corner, Stockholm, Aug 2020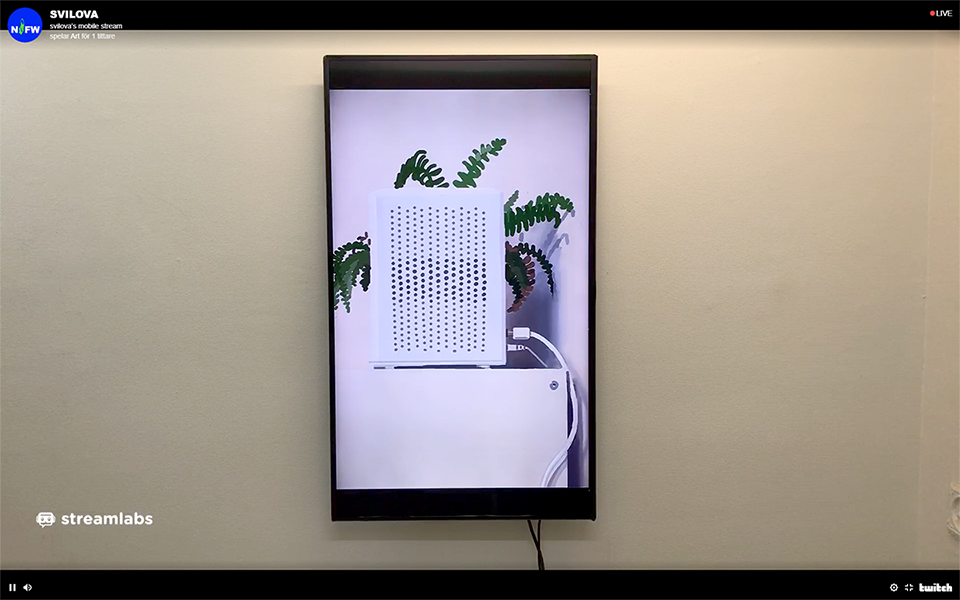 Screenshot from Beating Around the Bush livestream at NSFW/Svilova, April 2020

For the duration of the show, the digital painting Post-modem Still Life
was shown on a flat screen TV, filmed from a single angle, livestreamed on Svilova and Twitch.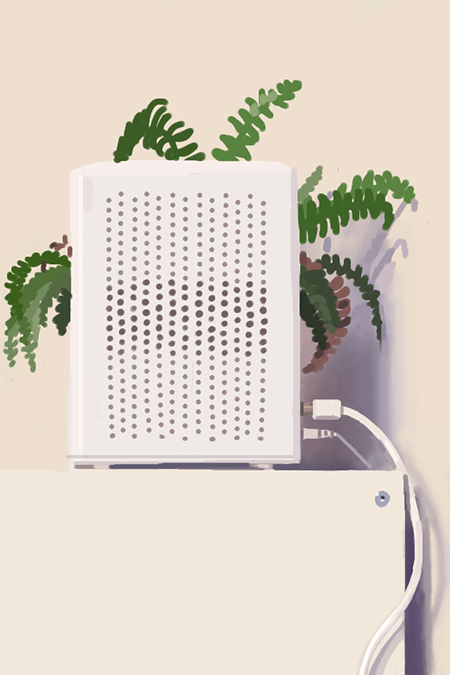 Post-modem Still Life

Digital painting, 960x640pixels, 2018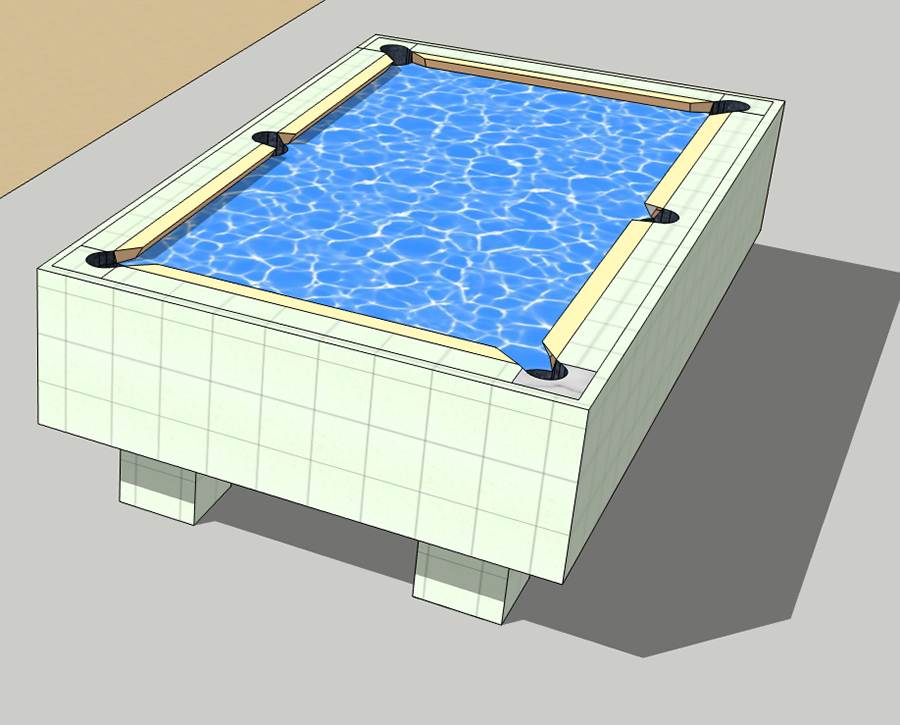 Pool Table (Concept art for imagined works), 2019

Greenish ceramic tiles, sand colored cushions, printed pool table cloth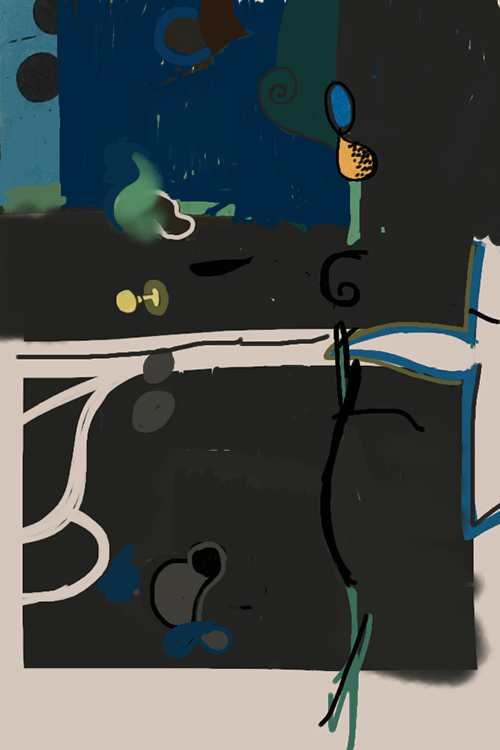 Dancing Twig and the Submarine Candle

Digital painting, png, 960x640pixels, 2019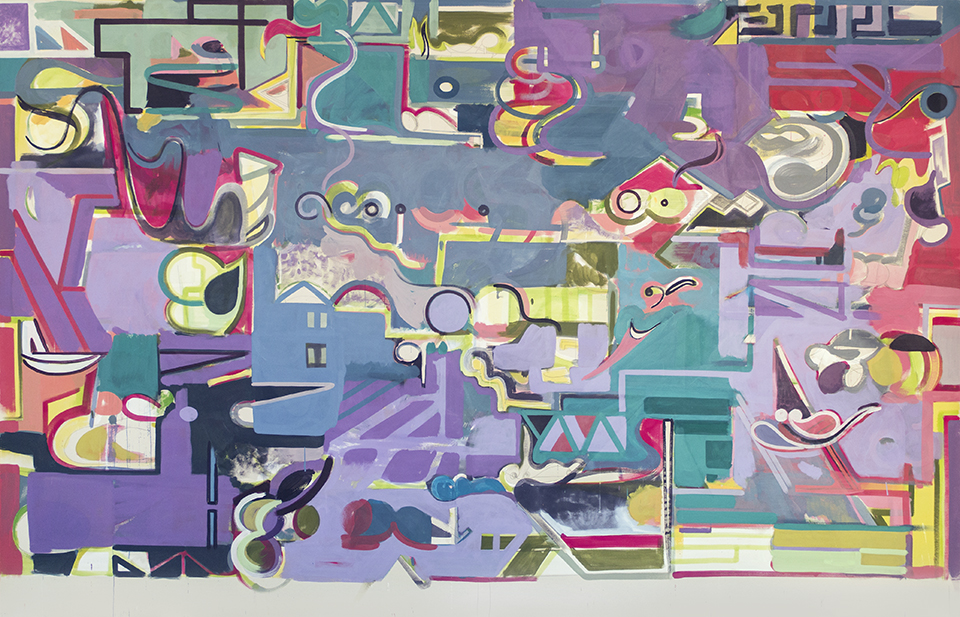 Low Gravity Hangover in the Moon Casino Lounge

Acrylic on canvas, 180x280cm, 2019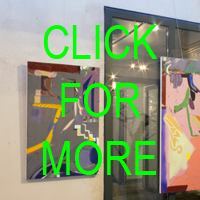 Fake Painting

SOLO SHOW, Taverna Brillo, Stockholm, Feb 2019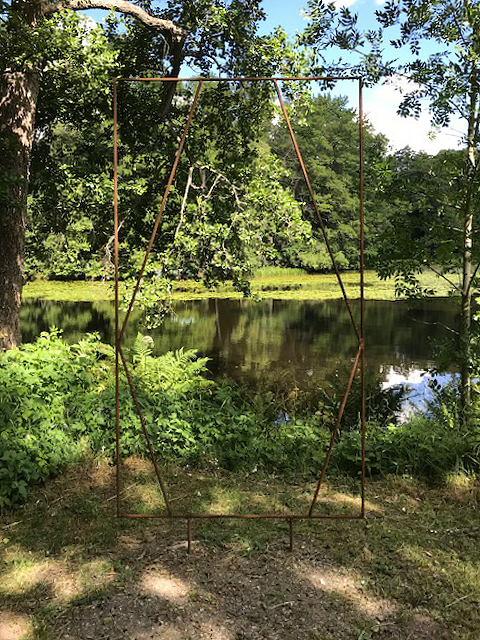 Morning Light

Reinforcement bar, 250x140cm, 2018
From the group show Skulpturparken i Ängelsberg, summer 2018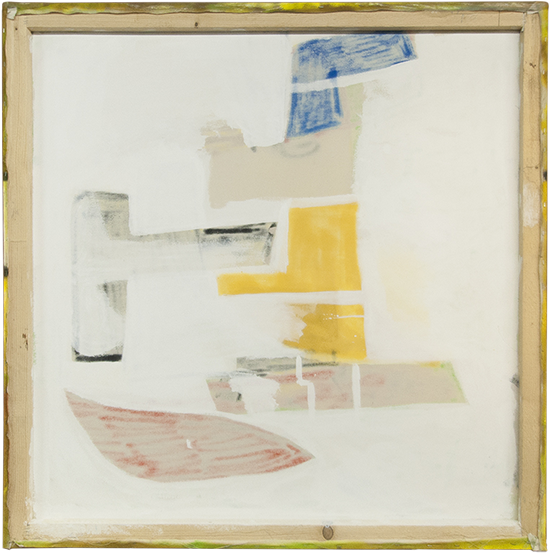 Woof!

Acrylic on canvas, 100x100cm, 2018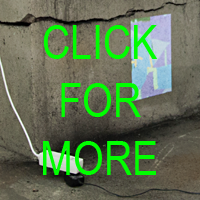 Becomings

GROUP SHOW, Göschenen, Switzerland, May 2018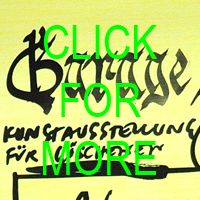 Garage Sale

SOLO SHOW, Göschenen, Switzerland, May 2018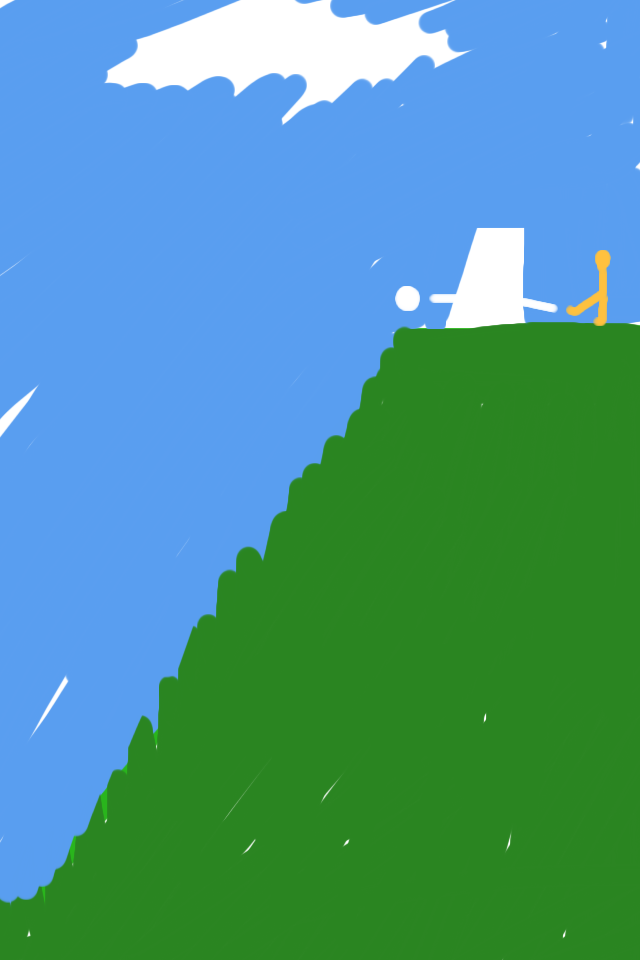 Alpine Sports

Digital painting, 960x640pixels, 2017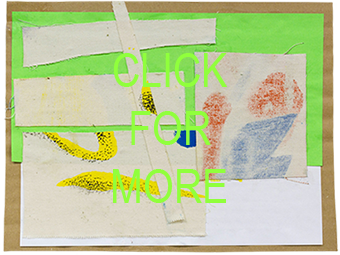 When Altitudes Become Form

Some collages made at Kunstdepot Göschenen residency, Switzerland, July 2016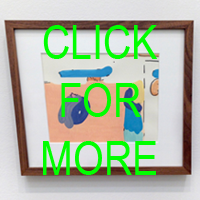 Nobody Messes With The Cyclops

SOLO SHOW, Stene Projects, Stockholm, Feb 2016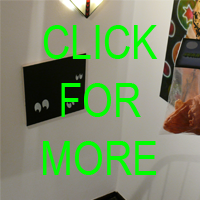 Secret Show (Mit Einem Blauen Auge)/(With A Black Eye)

GROUP SHOW, Mainz, Germany, Jan 2016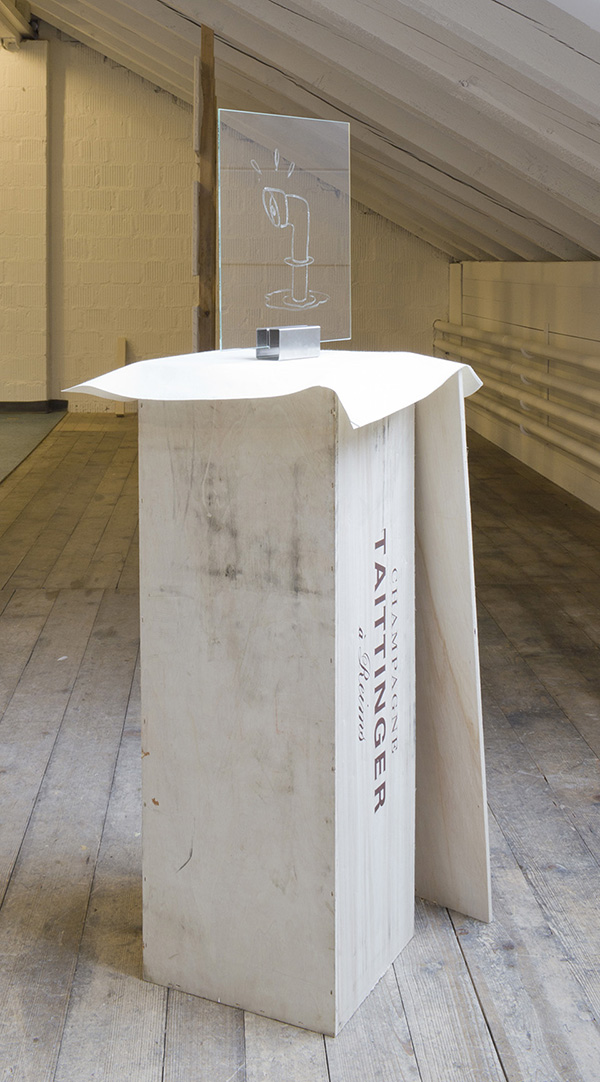 Distanced observer / Late for the party

Chapstick on glass, steel holder, unprimed canvas, empty 15 L Taittinger bottle transportation box
120x46x40cm, 2015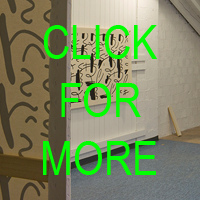 Life Is A Wonderful Gif

SOLO SHOW, Kunstdepot Göschenen, Switzerland, Sep 2015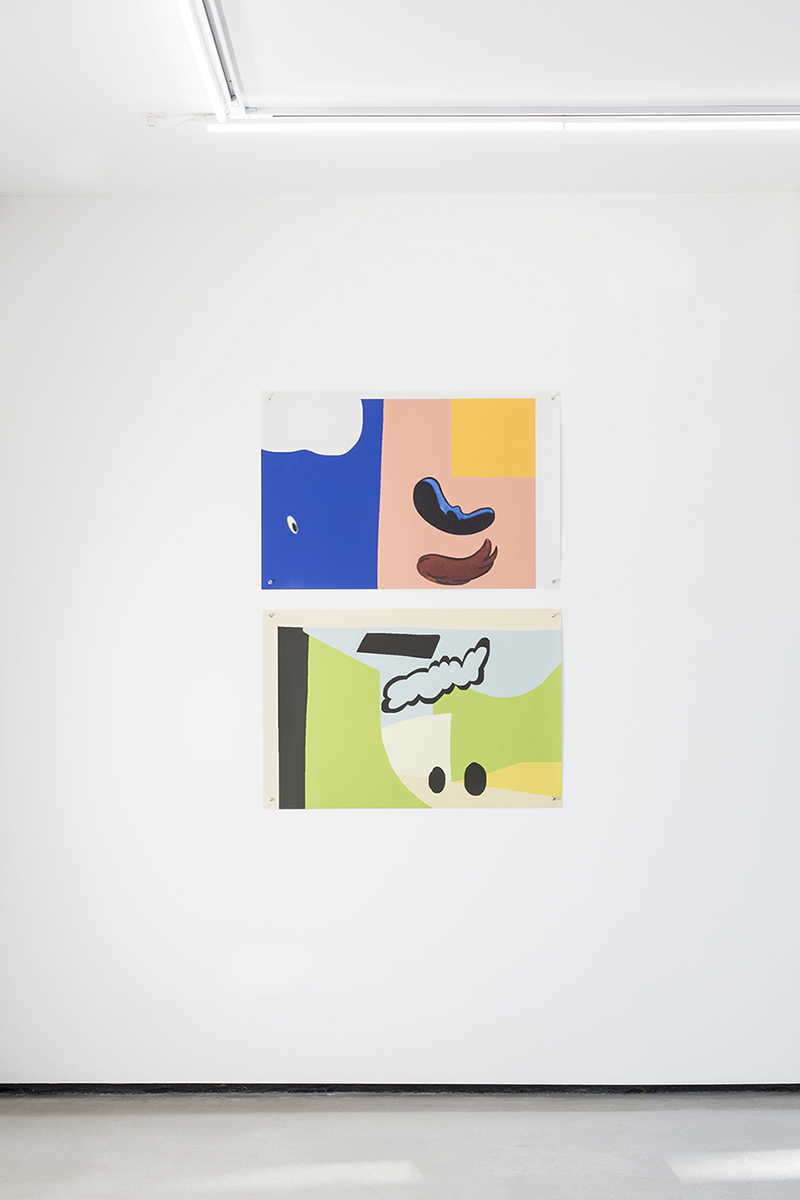 (From the top): CATER 6 and CAGRE 4

Pigment prints on Velin Rag paper, 60x90 cm each, installed with magnets


From the group show Contemporary Visions V
BEERS Contemporary, London, Jan 2015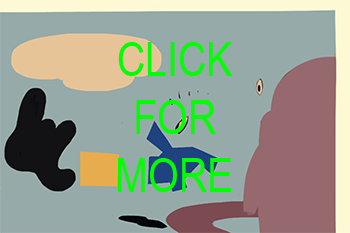 Comic Abstractions

Digital paintings, 2013-2014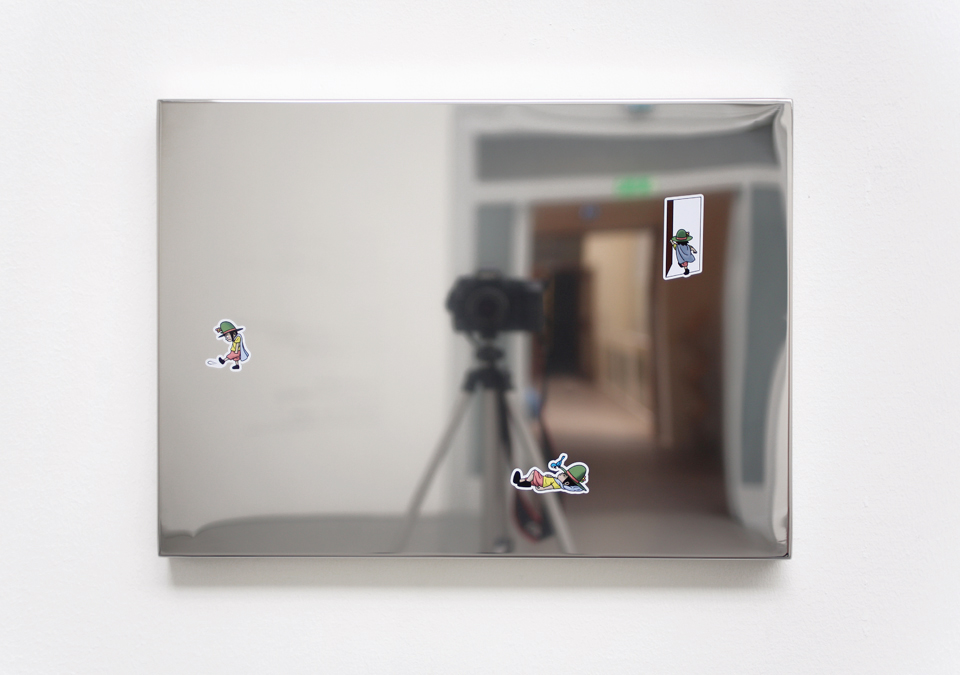 Reflect

Stainless steel with three vinyl stickers, 35x45cm, 2012
From my Master graduation show, 2012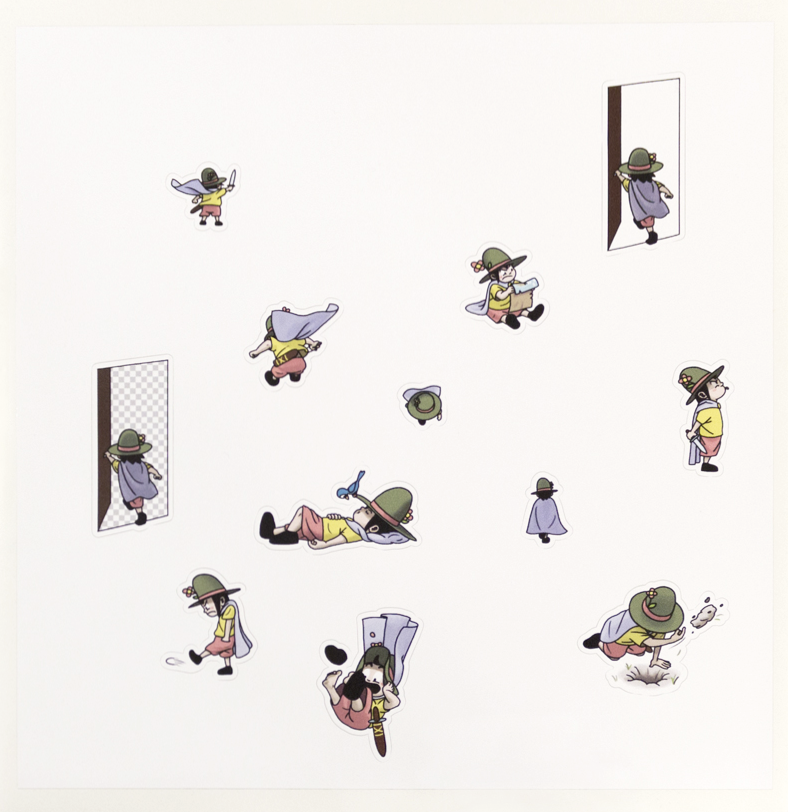 Hector the Tiny Protector (HTTP)

Vinyl stickers of digital paintings, 31x31cm sheet
From my Master graduation show, 2012