Re-release of the book Konst i serietidningar

Publisher: Orosdi-Back, Stockholm, 2018. Now 184 pages! (16 extra!)


Event held at Livs, Stockholm, Nov 2018.
In addition to the new edition of the book, a new Warhol reference work, WTITB 63, was presented. (Andy Poorhol?)
And silkscreen prints (edition of 30), and WTITB t-shirts were sold.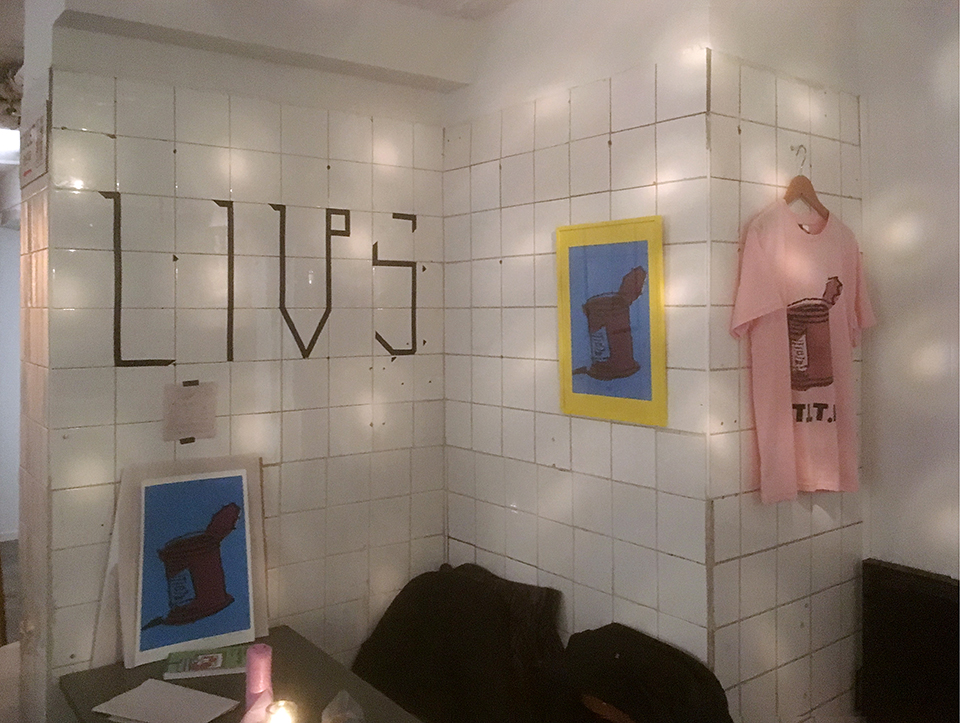 Cosy corner! (installation view)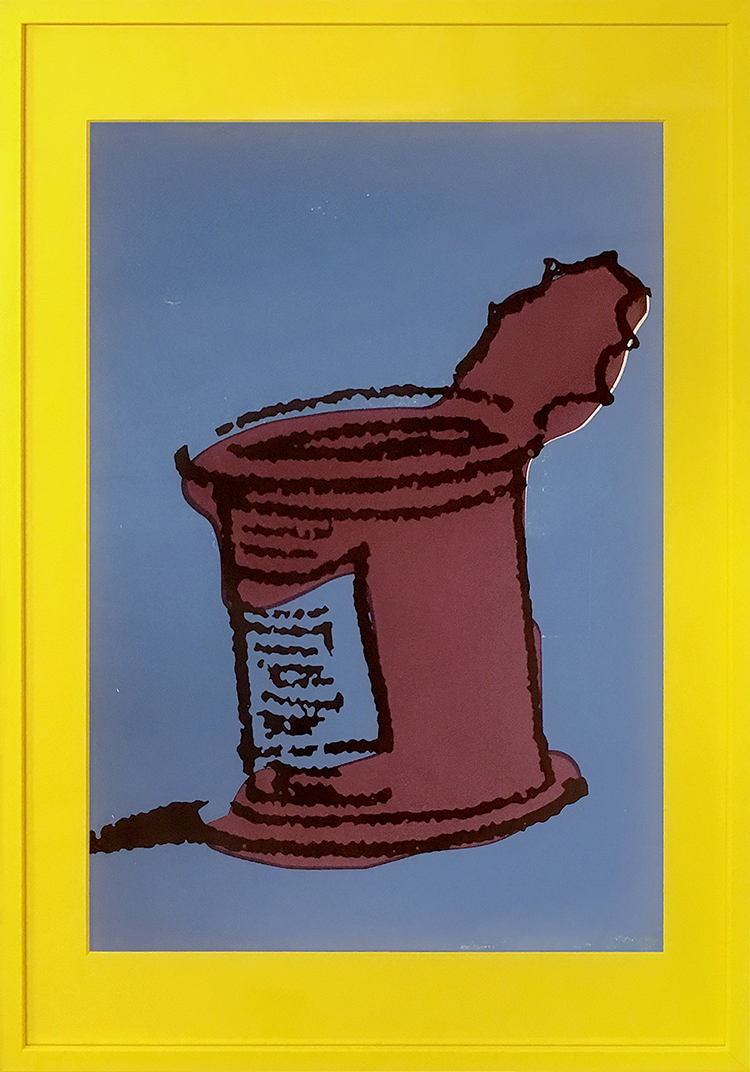 WTITB 63

Silskscreen, acrylic hand painted passepartout and frame, 50x35cm, 2018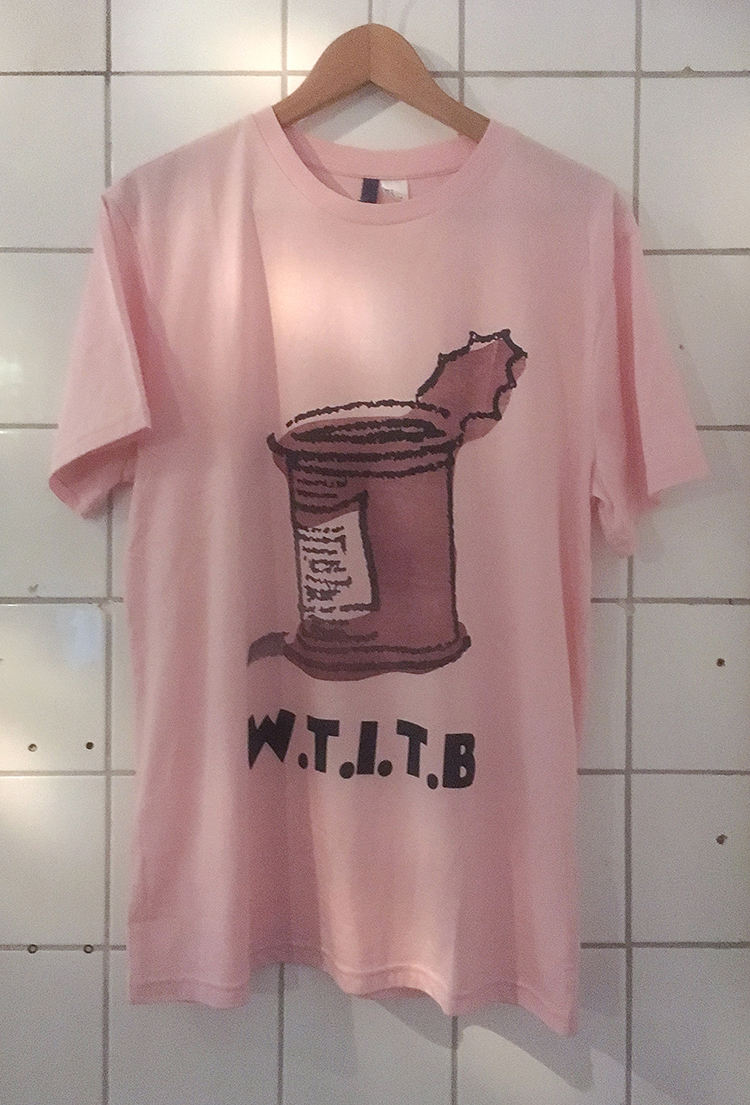 Limited edition WTITB t-shirt!

Silkscreen on cotton, size L, 2018